Deluxe Apartment with side view of the sea
The Deluxe Side Sea View Apartment is located above the 1st floor. It consists of a living room and 2 bedrooms. The interior of the rooms is decorated in a modern style.
The apartment is equipped with a TV, cooler, safe and tea and coffee making facilities. The apartment comes with large comfortable beds. Each apartment has free Wi-Fi access. Access to the renovated wing from the outside.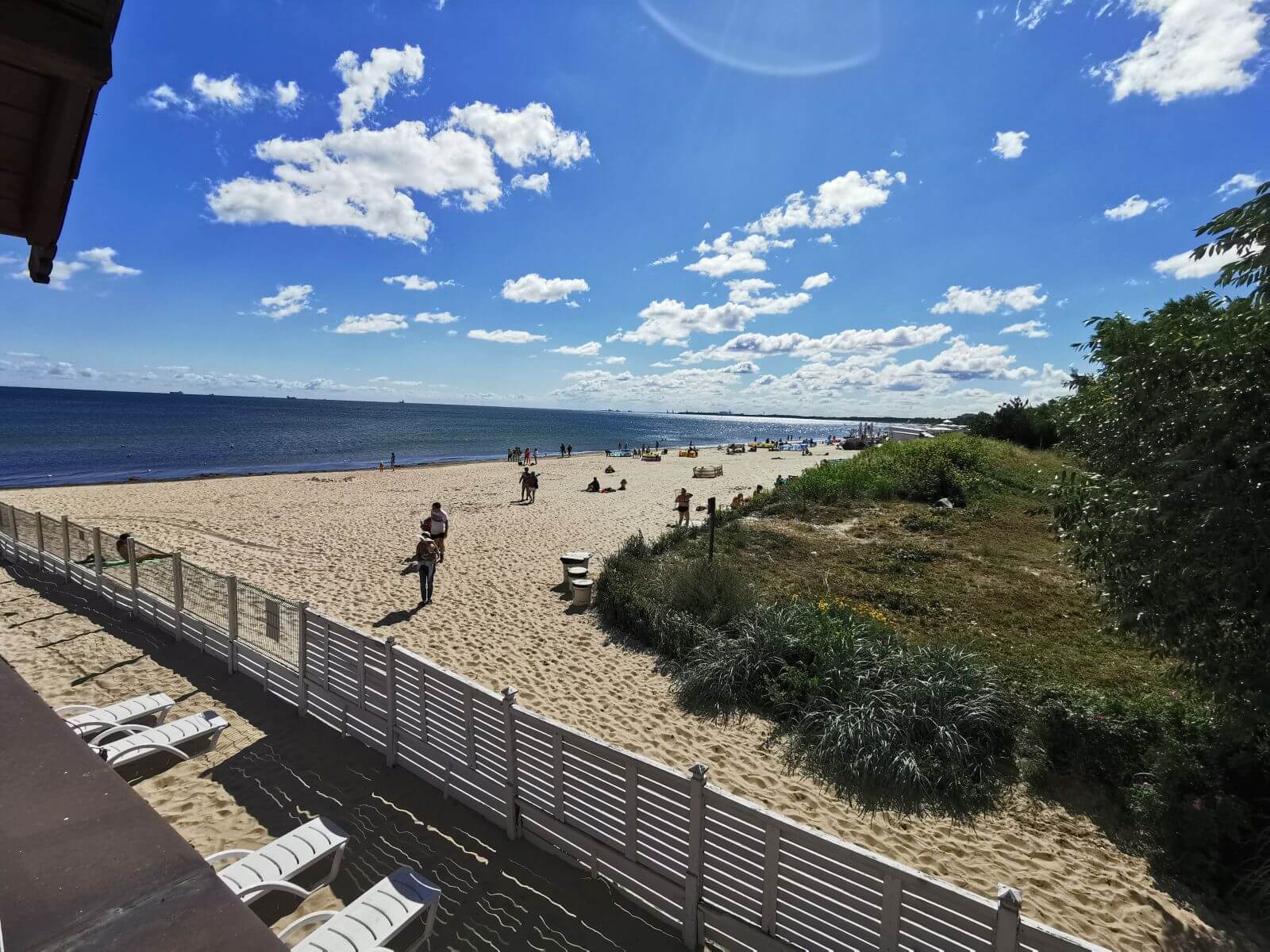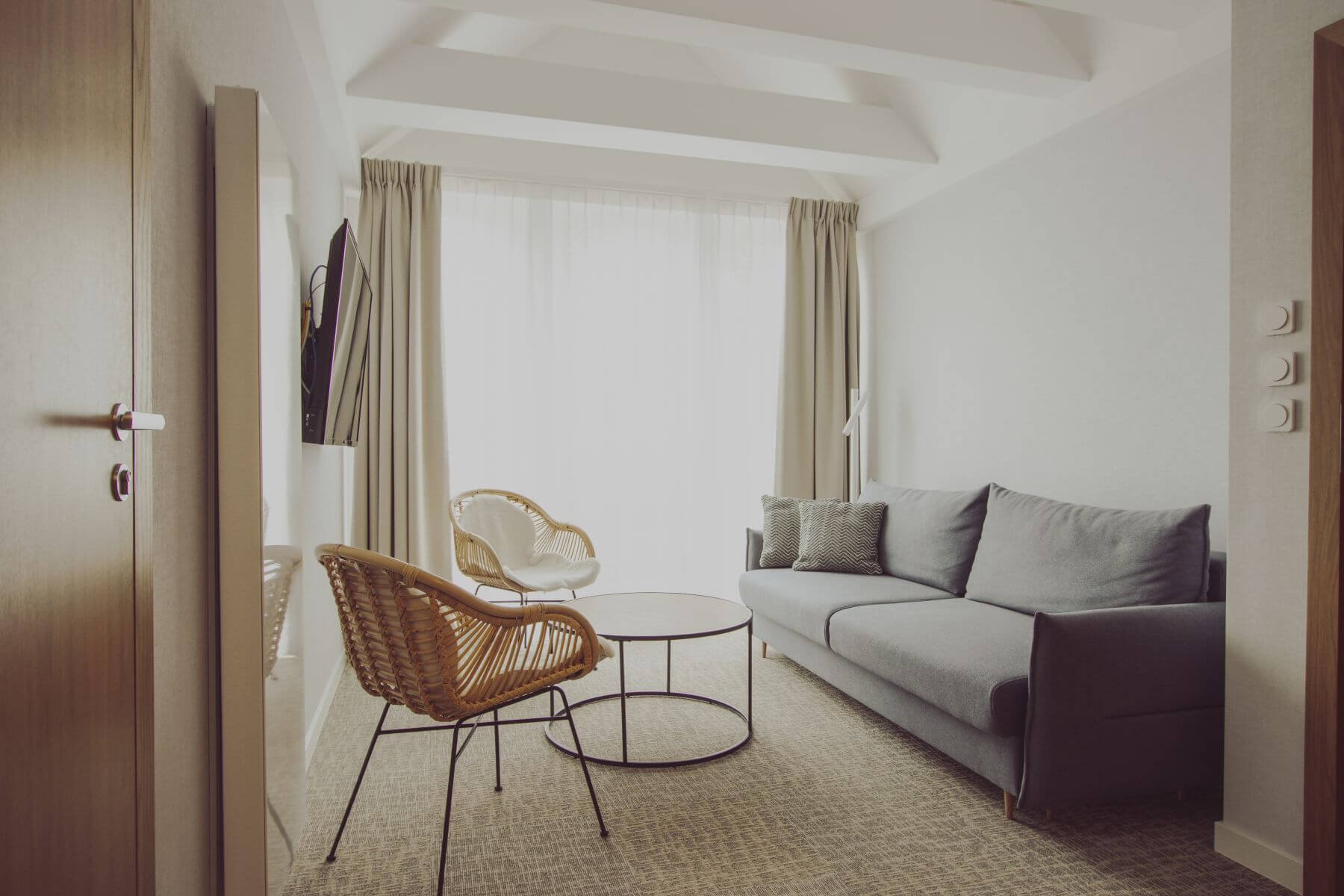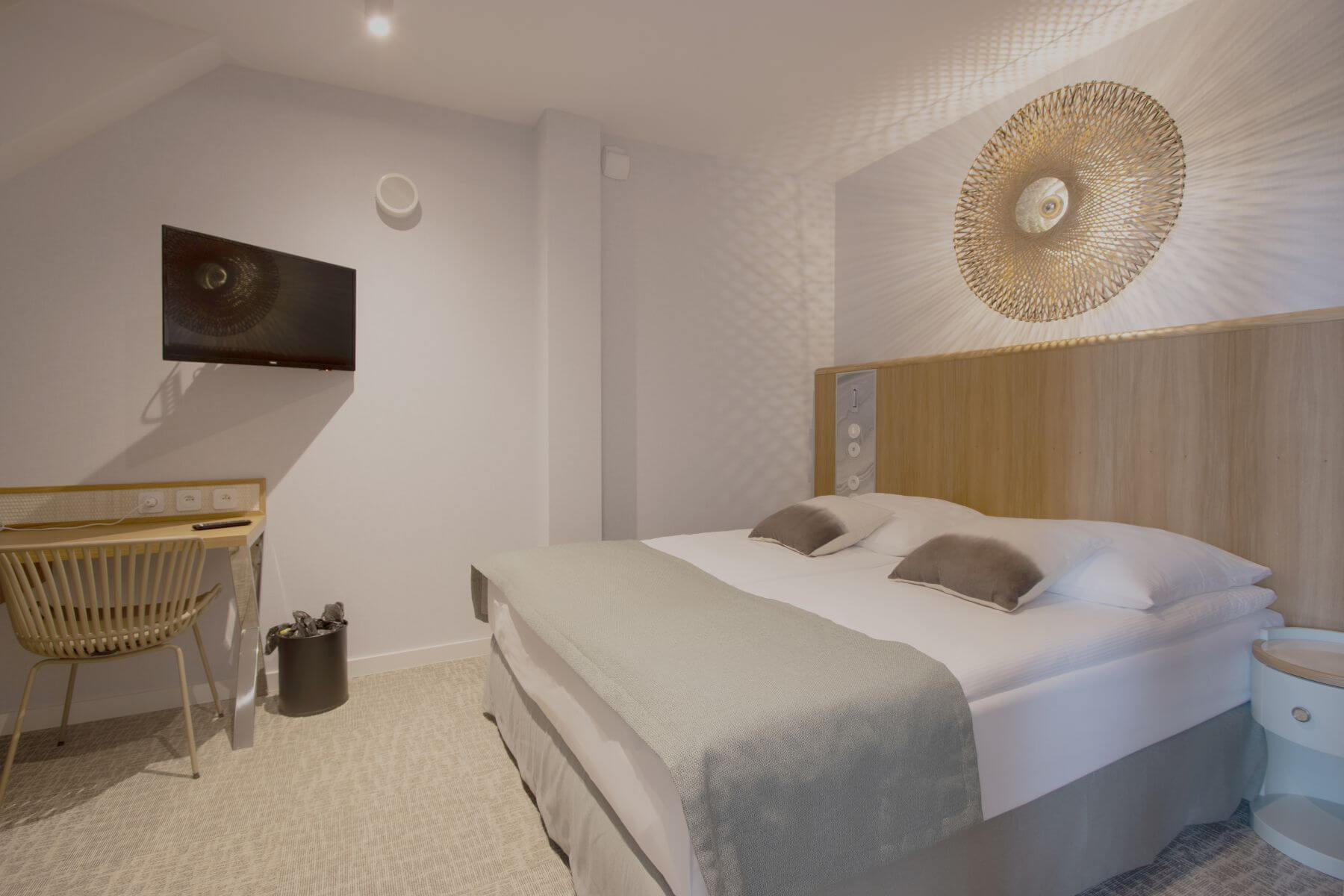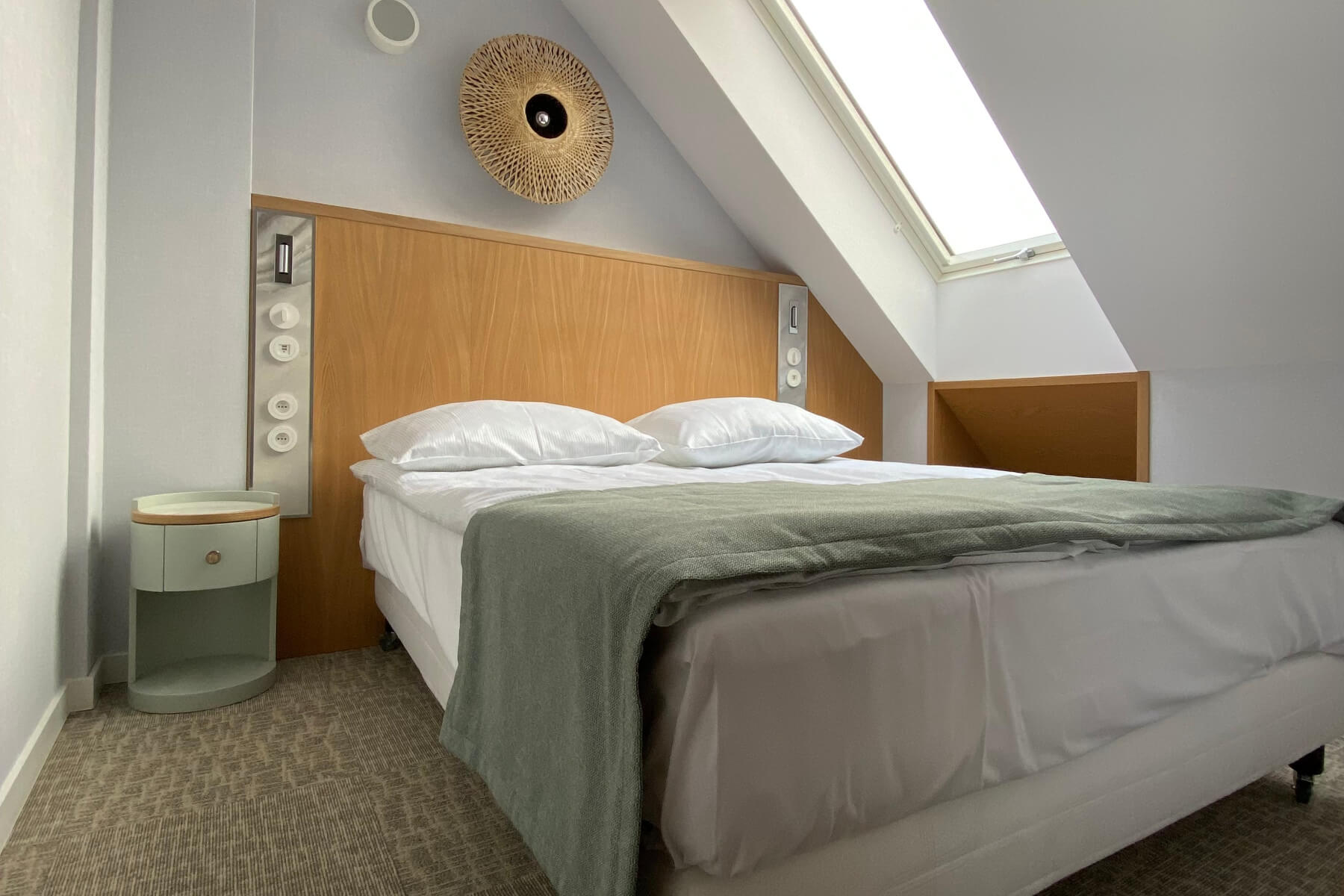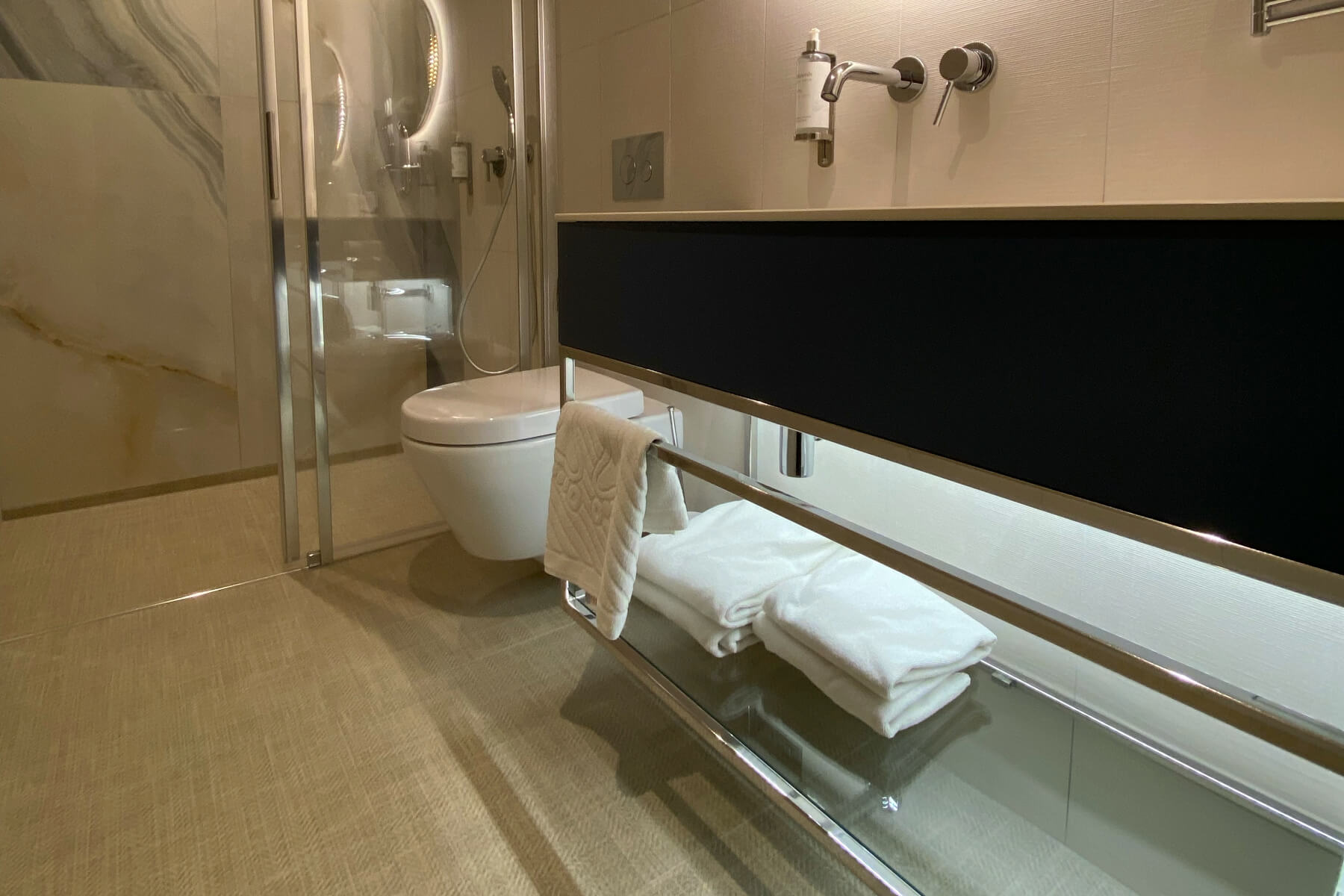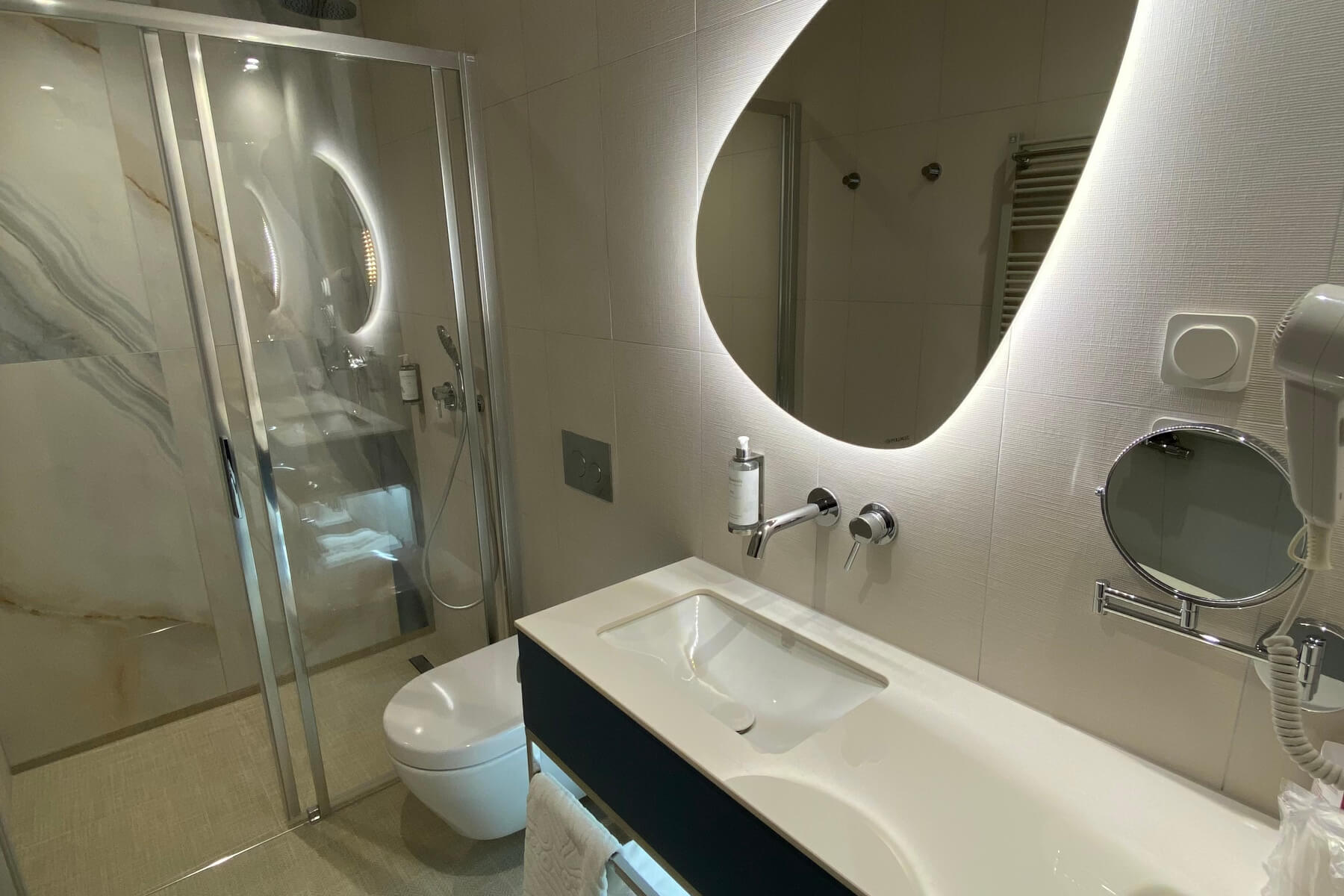 Book online
from 580 PLN / night