Mandarin Apartment Deluxe
Mandaryn Deluxe Apartment is a spacious apartment with an area of 56 m2, consisting of two bedrooms, one of which has a private bathroom with sauna and hot tub. In the living area there is a double sofa bed. Guests have access to a private balcony with sea views.
The apartment is ideal for families or groups of friends who appreciate spacious and elegant interiors and relaxation in a private wellness area. Free Wi-Fi is available in each apartment.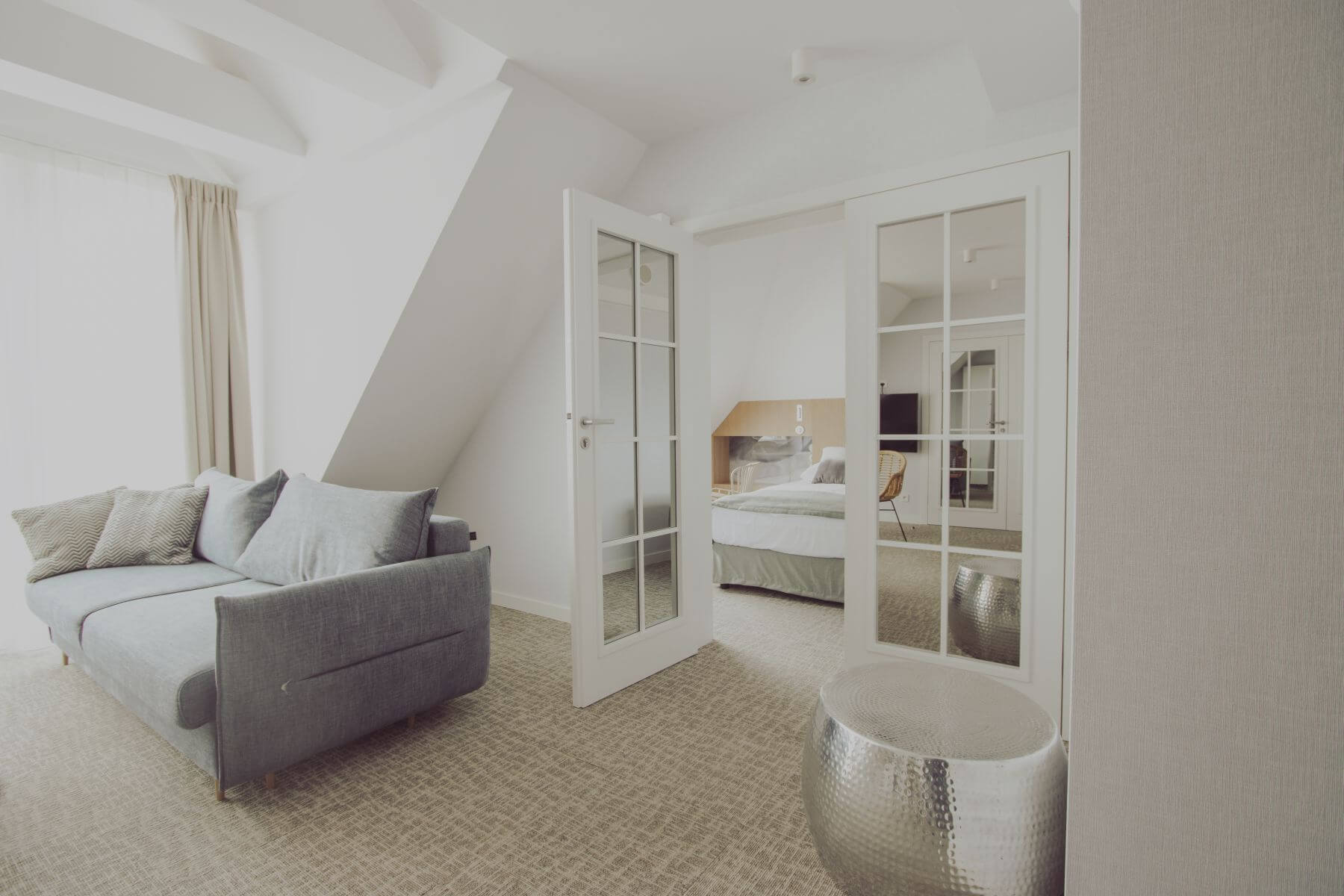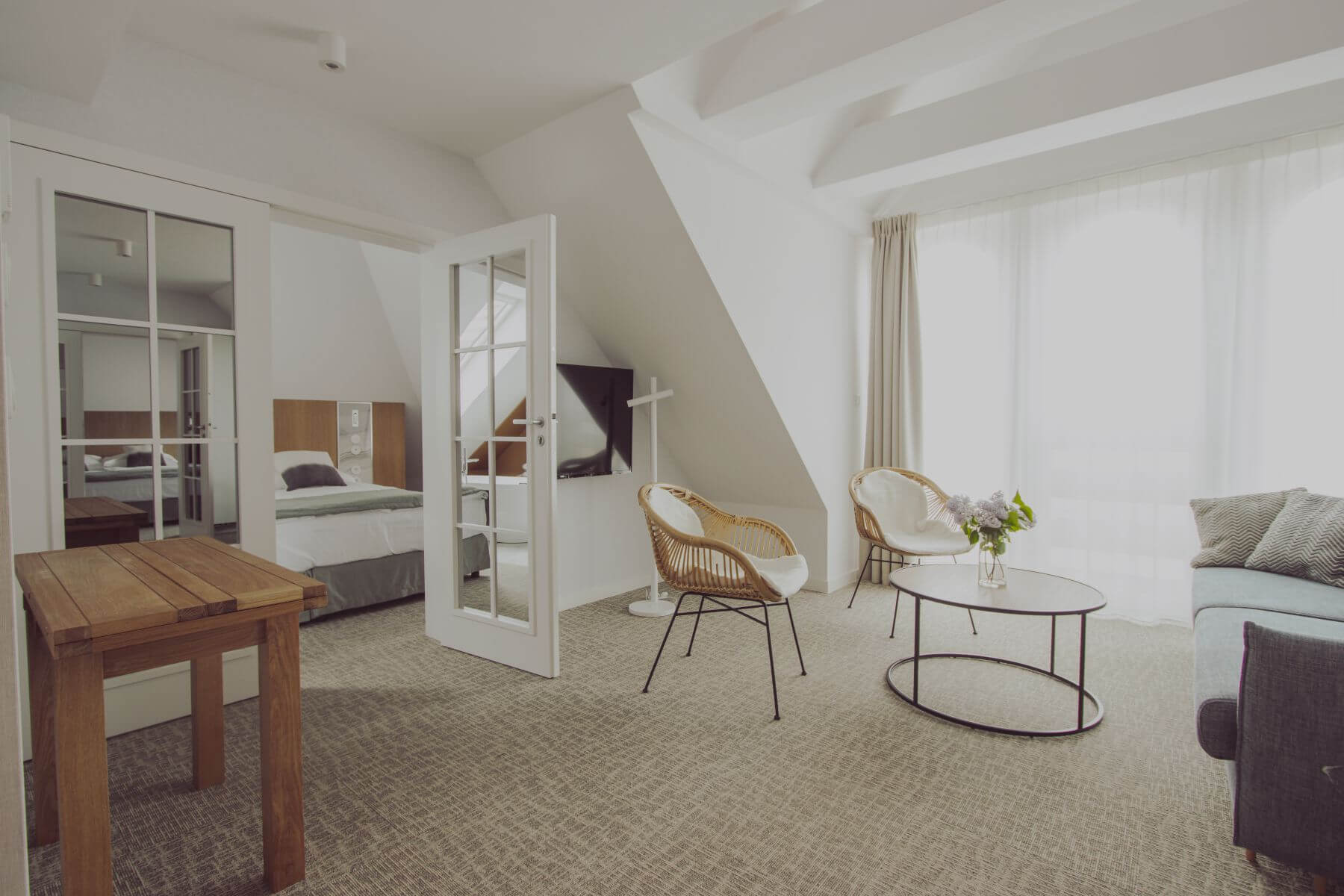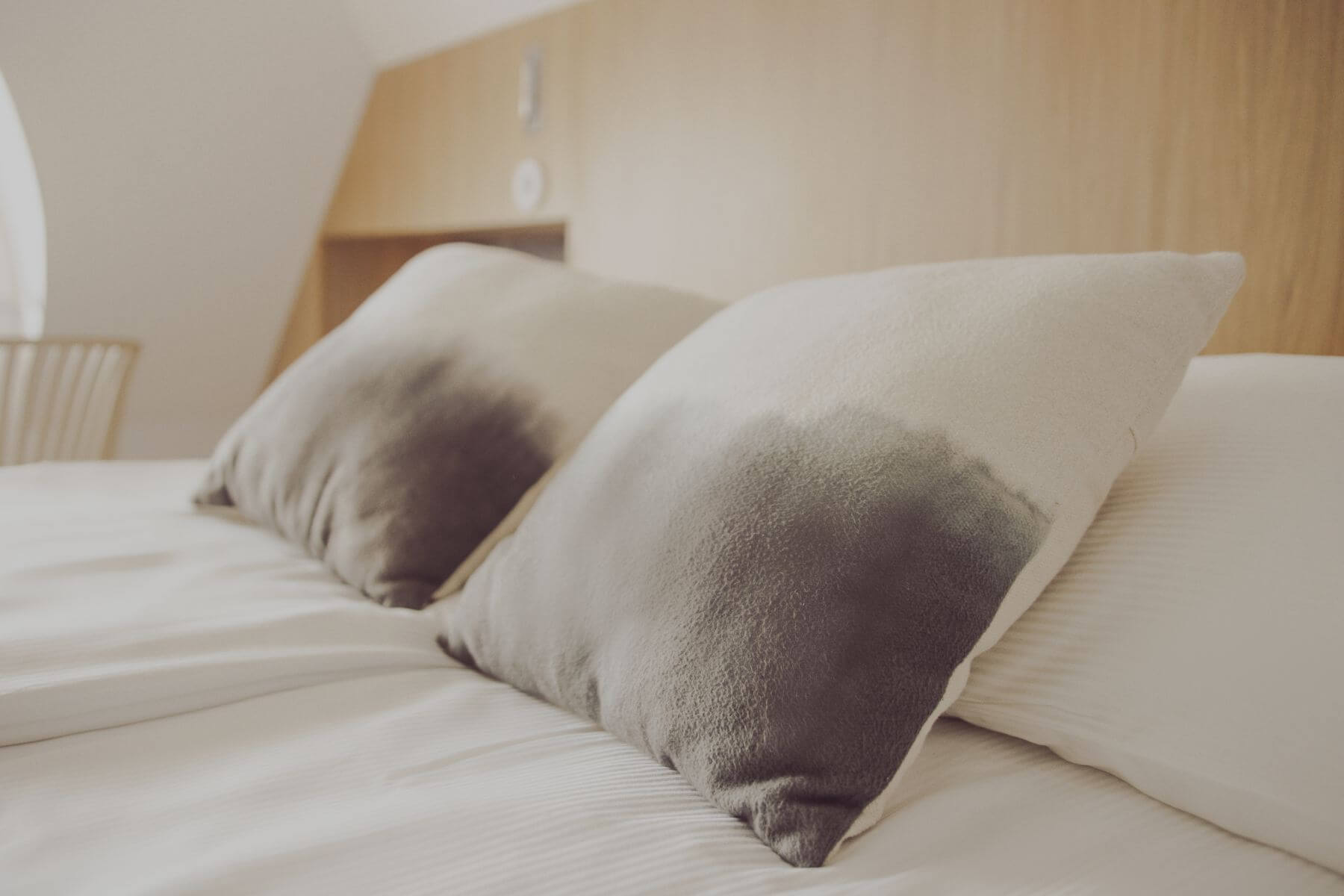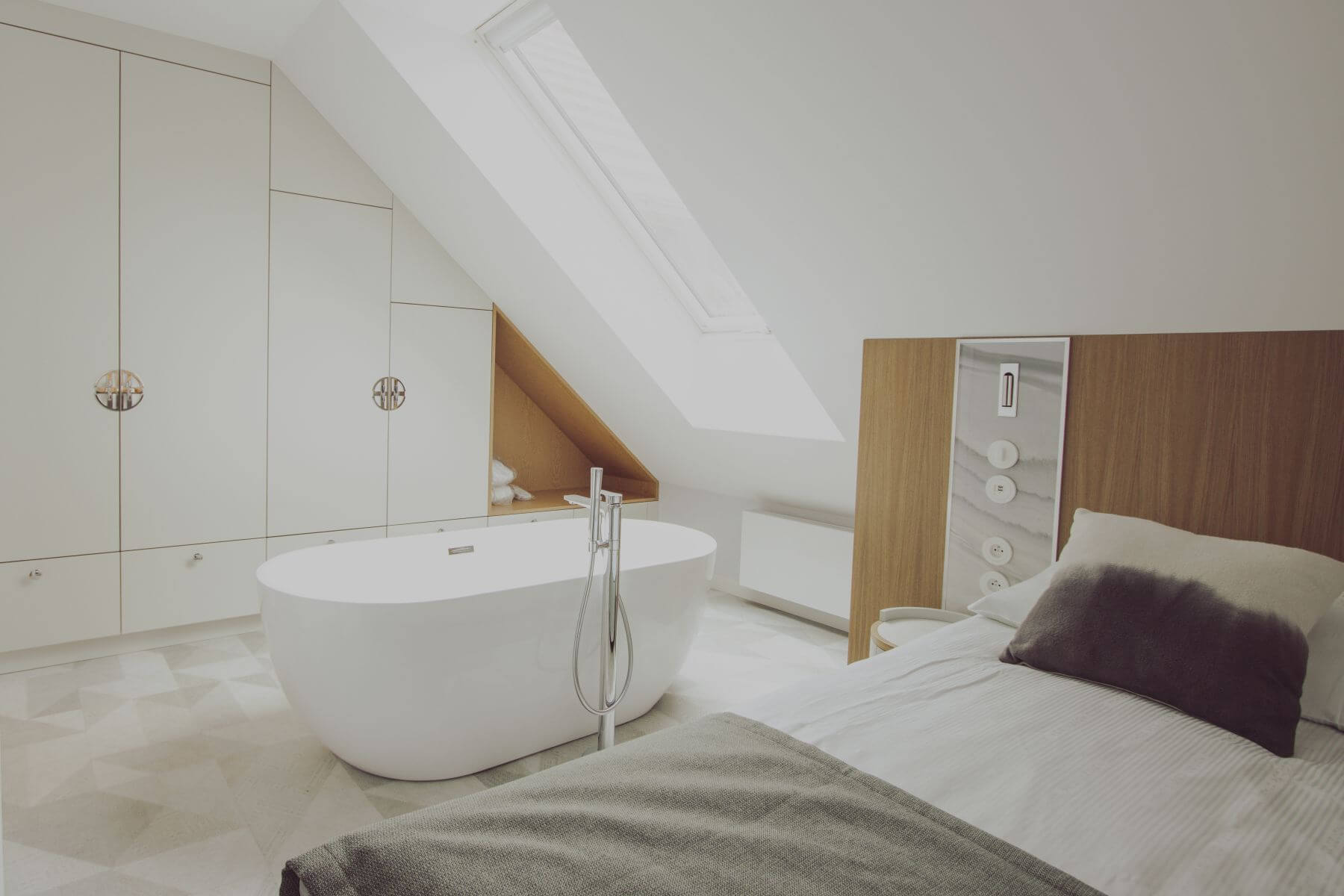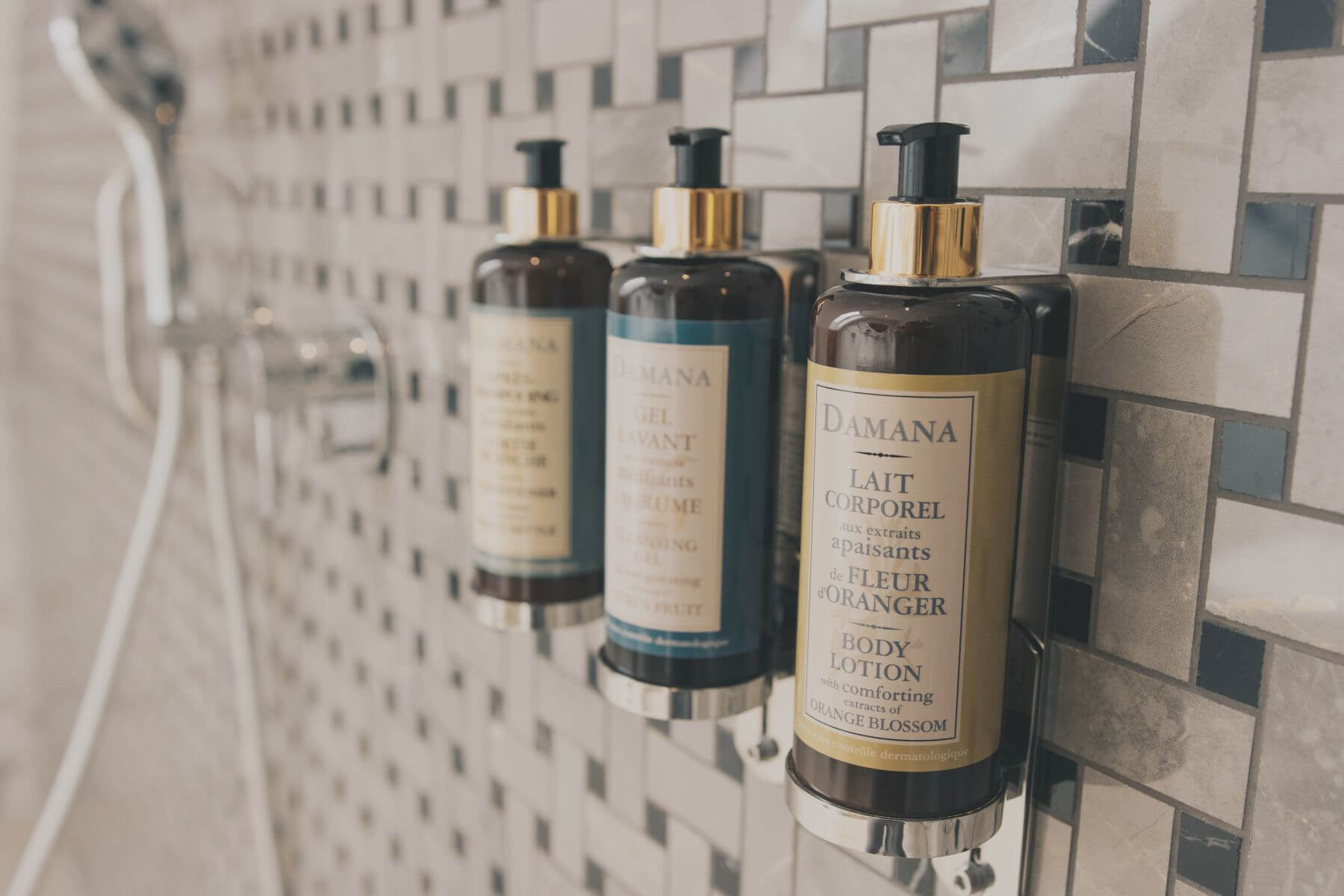 Book online
już od 890 zł / noc