Double room with beach access
The Deluxe Double Room with Beach Access is located on the ground floor. The interior of the rooms is decorated in a modern style.
Each room is equipped with a TV, refrigerator, safe and tea and coffee making facilities. The room has a large bed that can be separated. Free Wi-Fi access is provided in each room. Access to the renovated wing from the outside.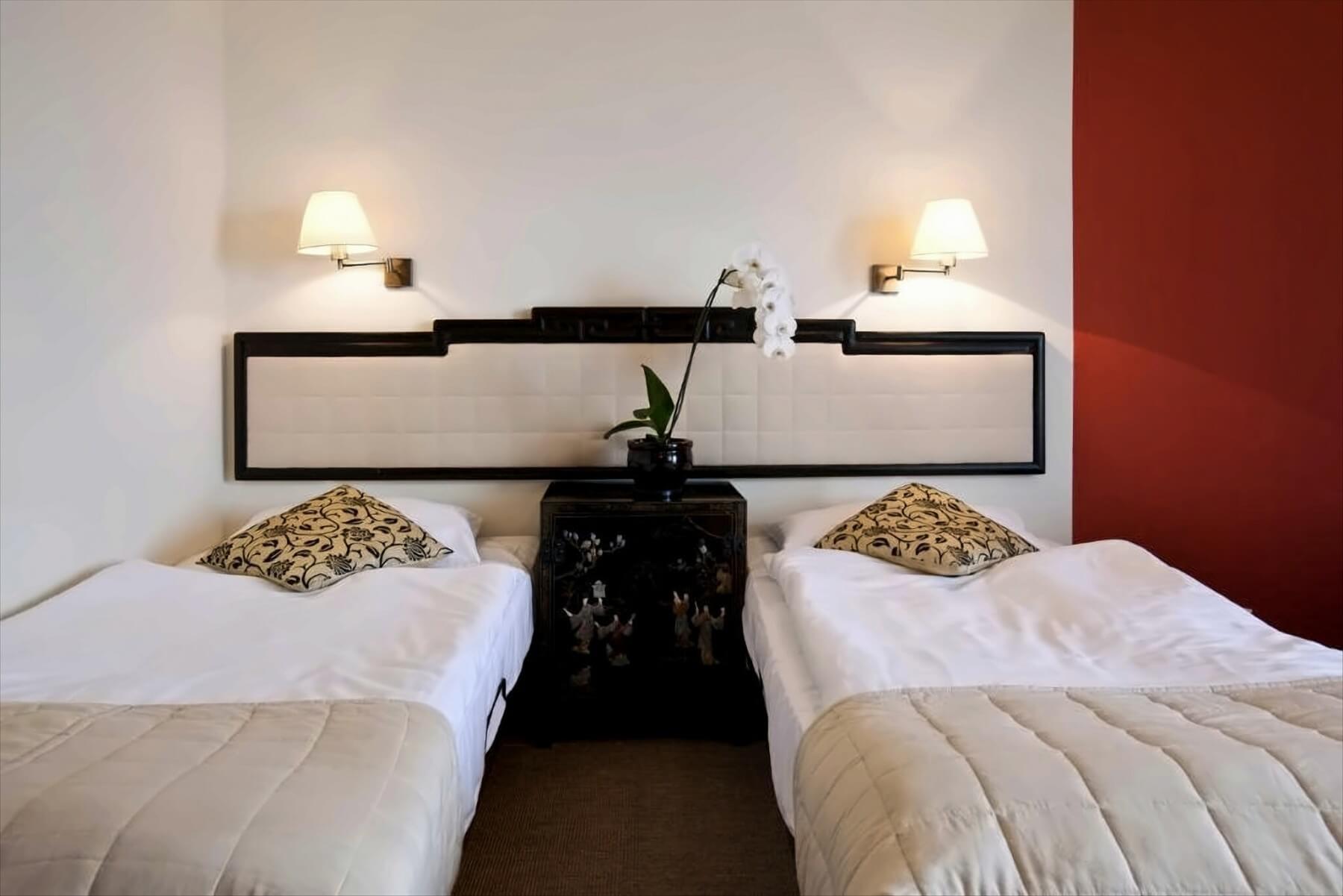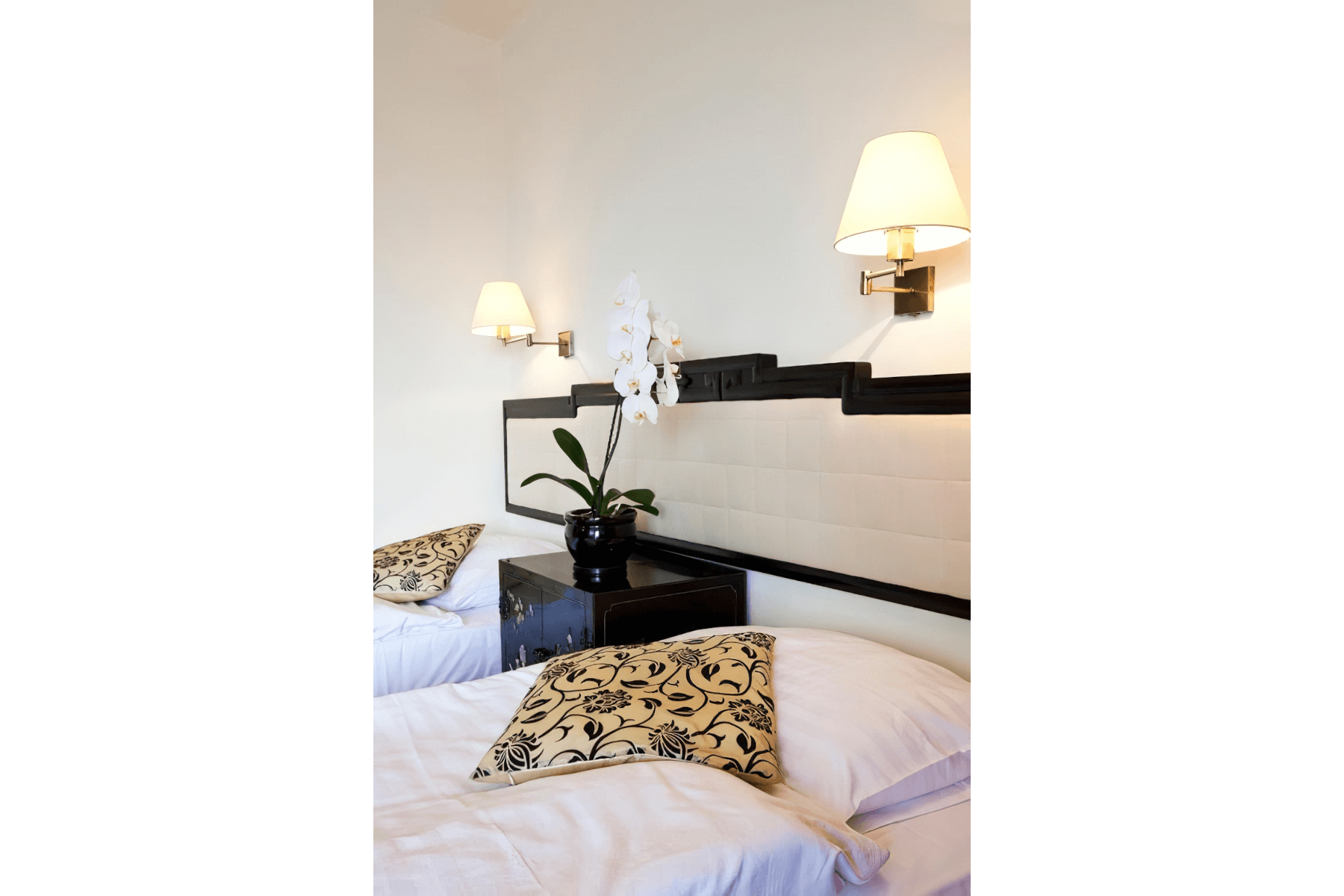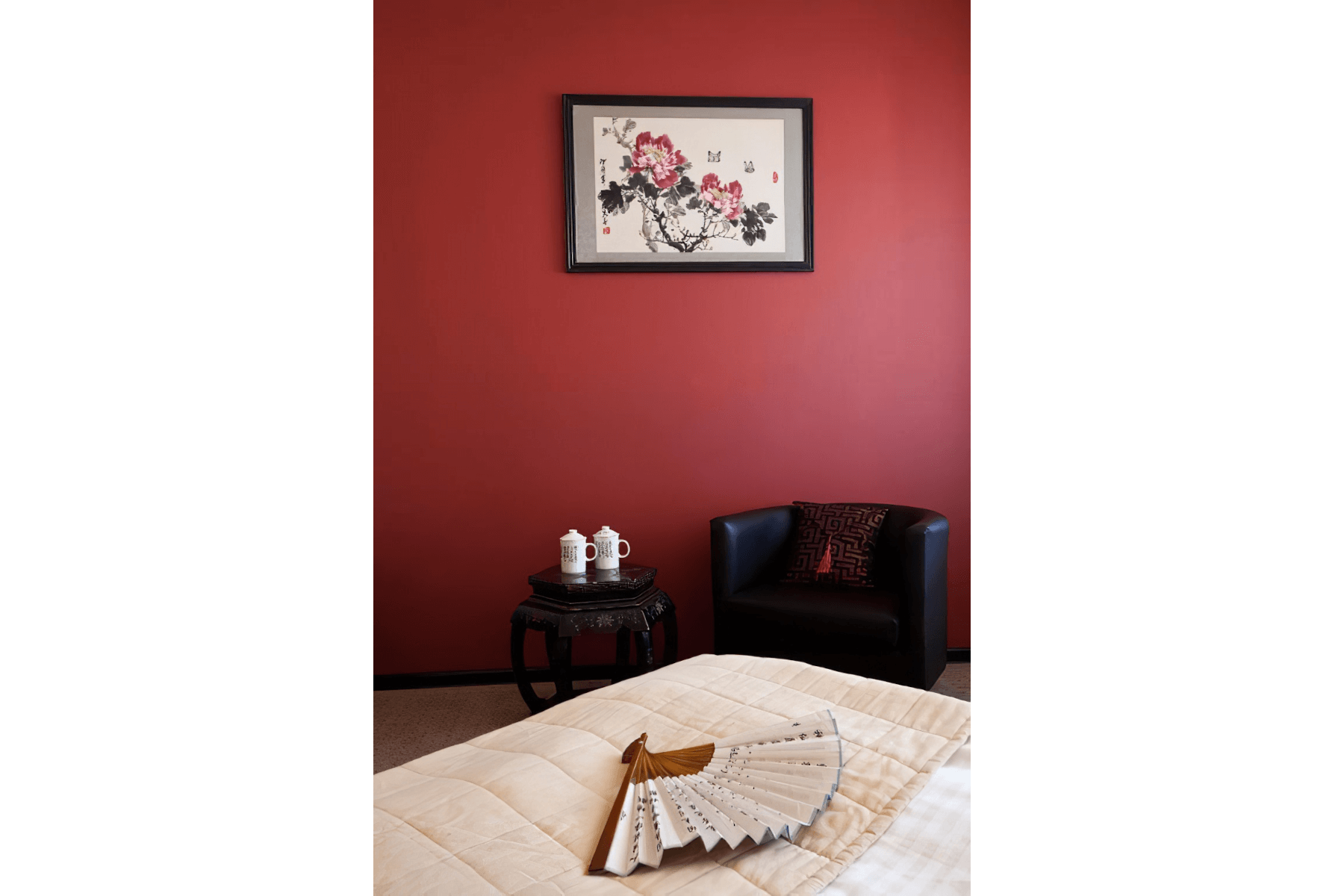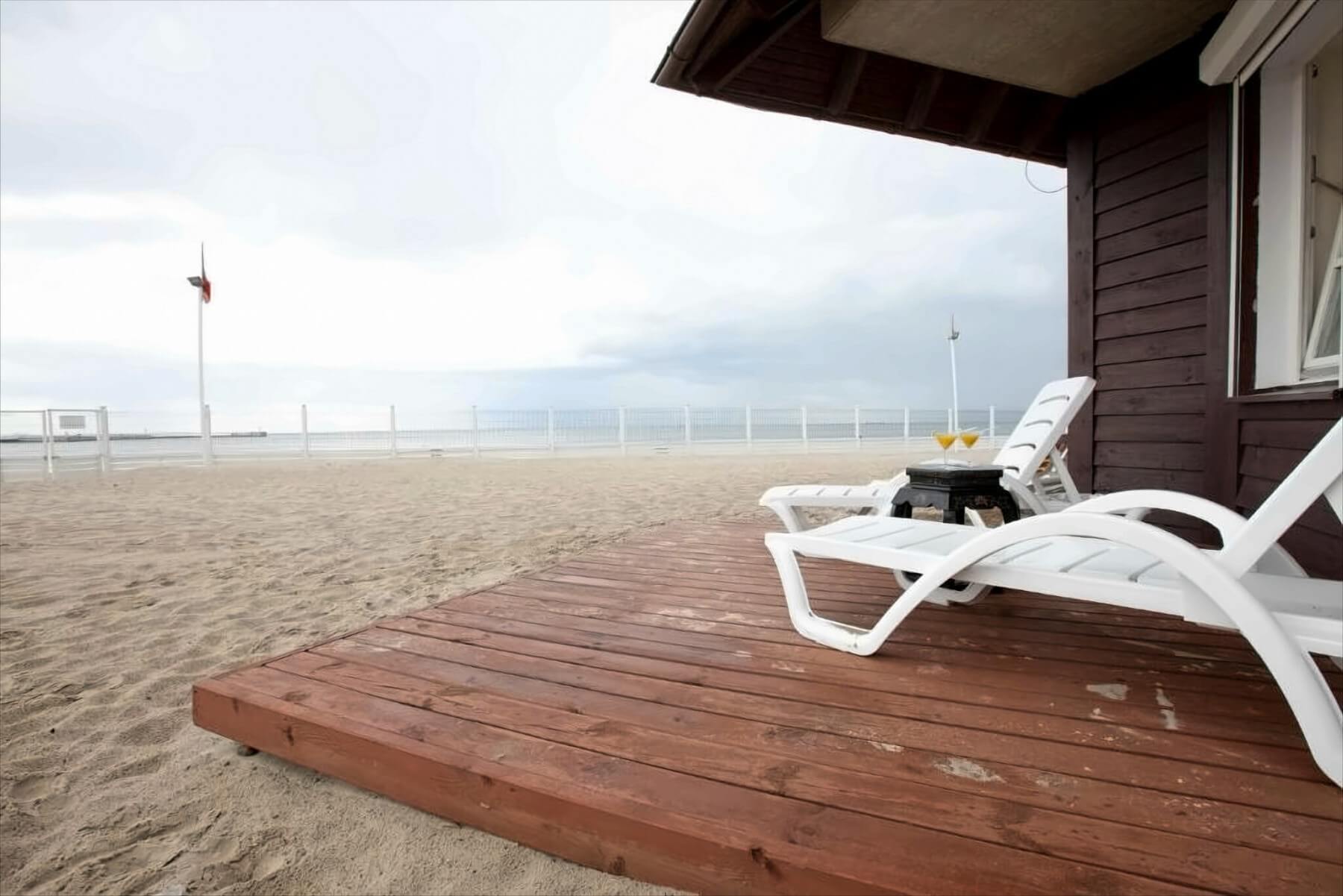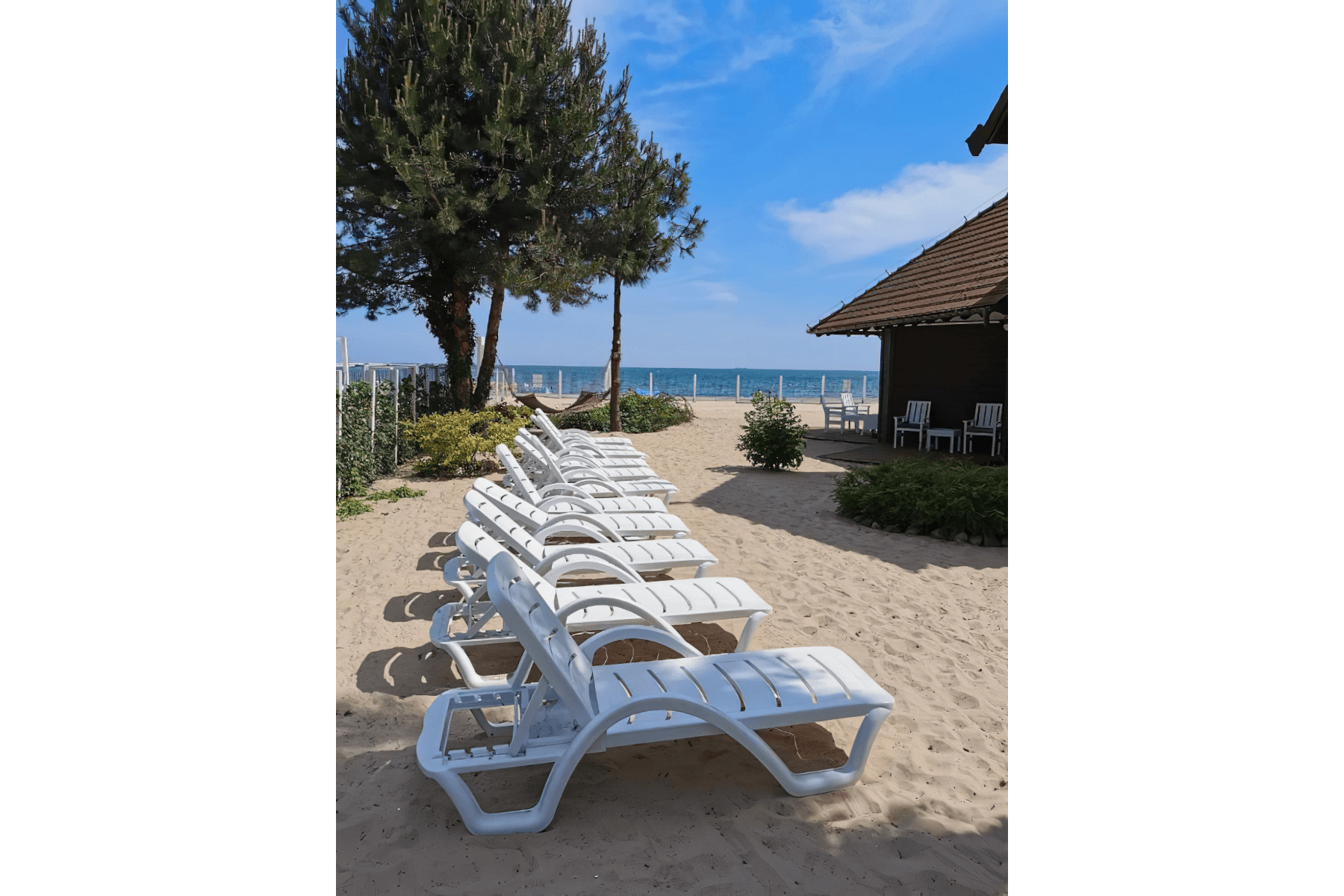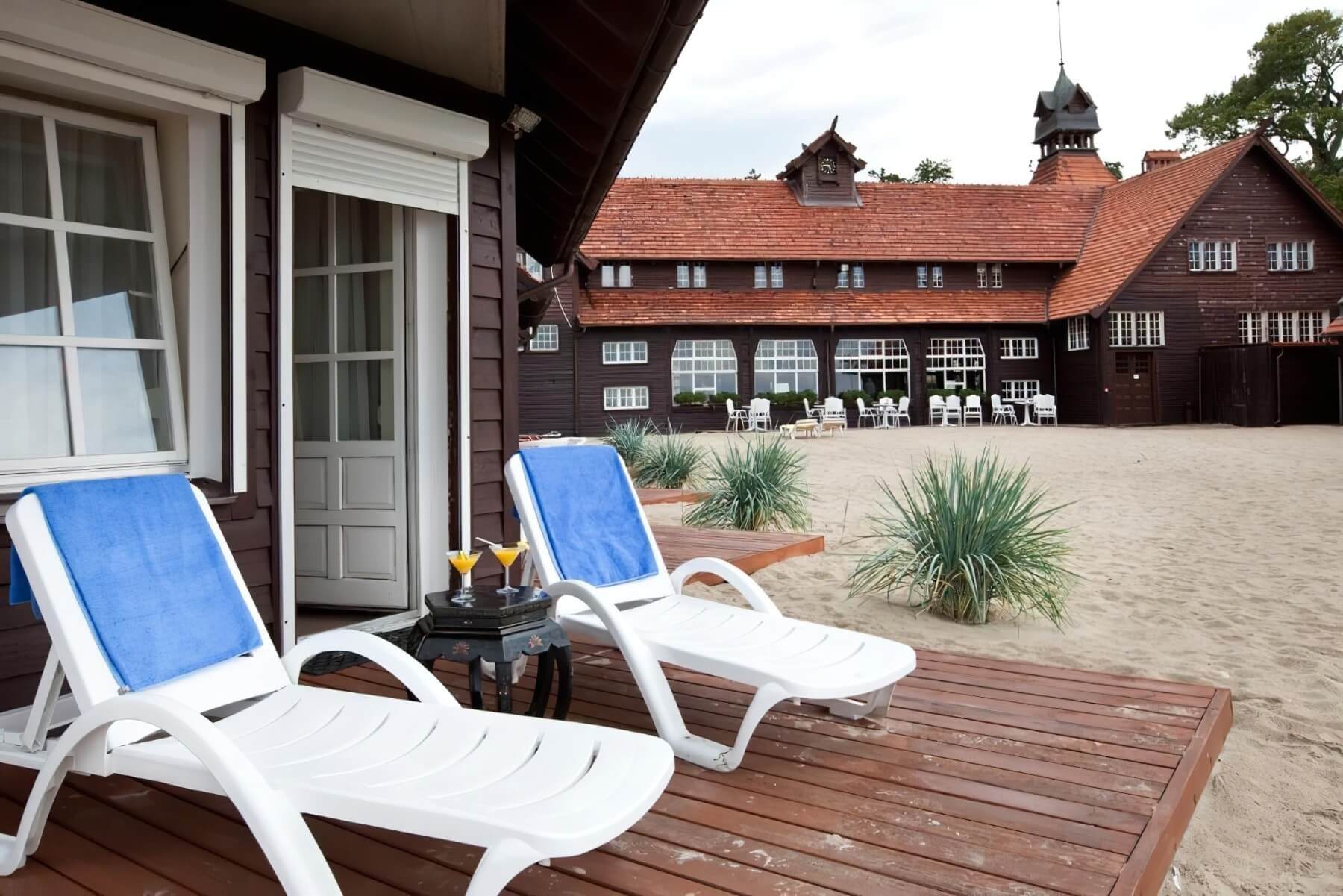 Book online
from 410 PLN / night