Double room with beach access
Spacious Standard Double Room with Beach Access with a total area of 14 m2 with a private terrace and direct access to the beaches. This room features a double bed, TV, safe and free WiFi.
Guests can also make use of tea and coffee making facilities and a fridge. The room also has a desk to provide guests with comfortable conditions for work or rest.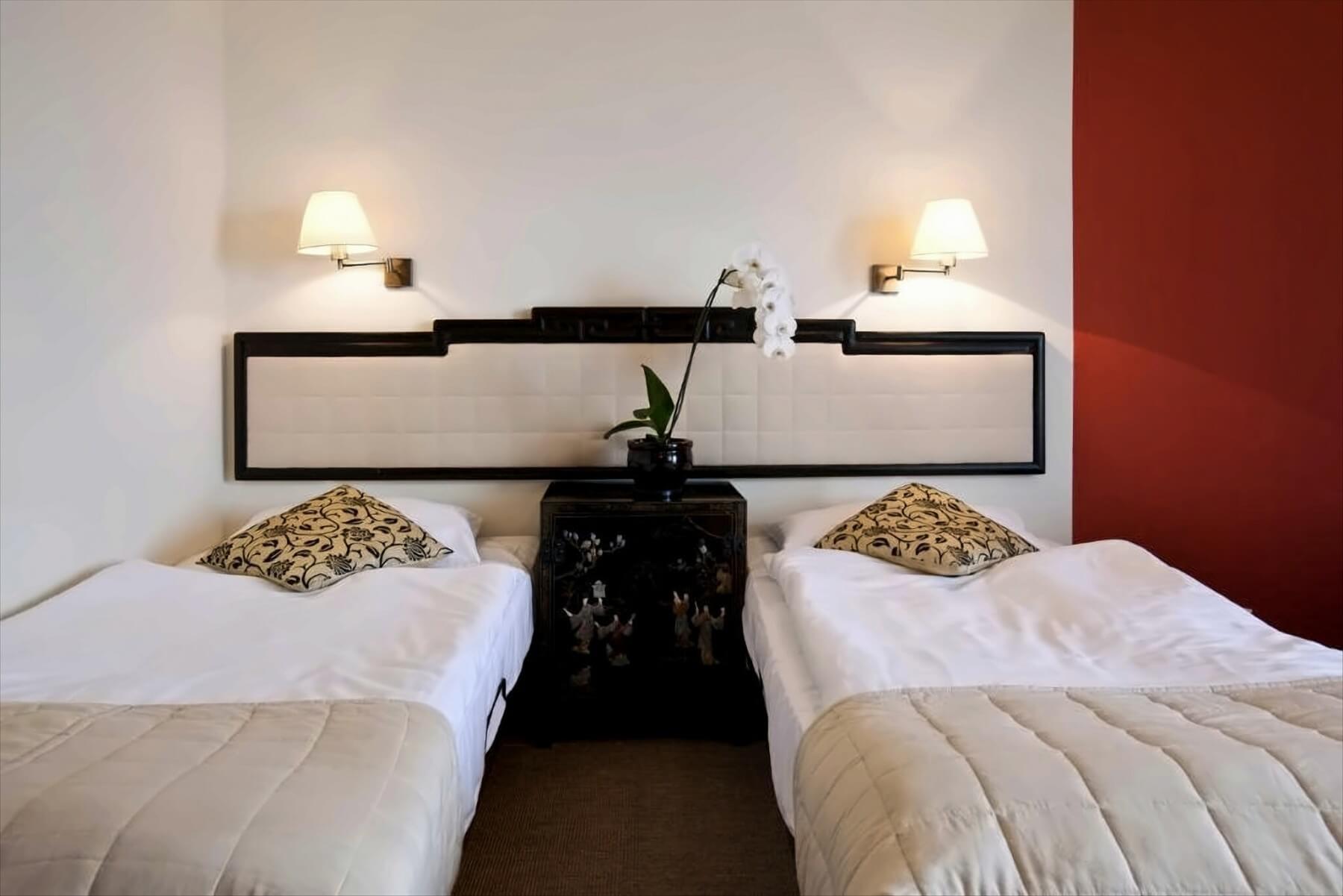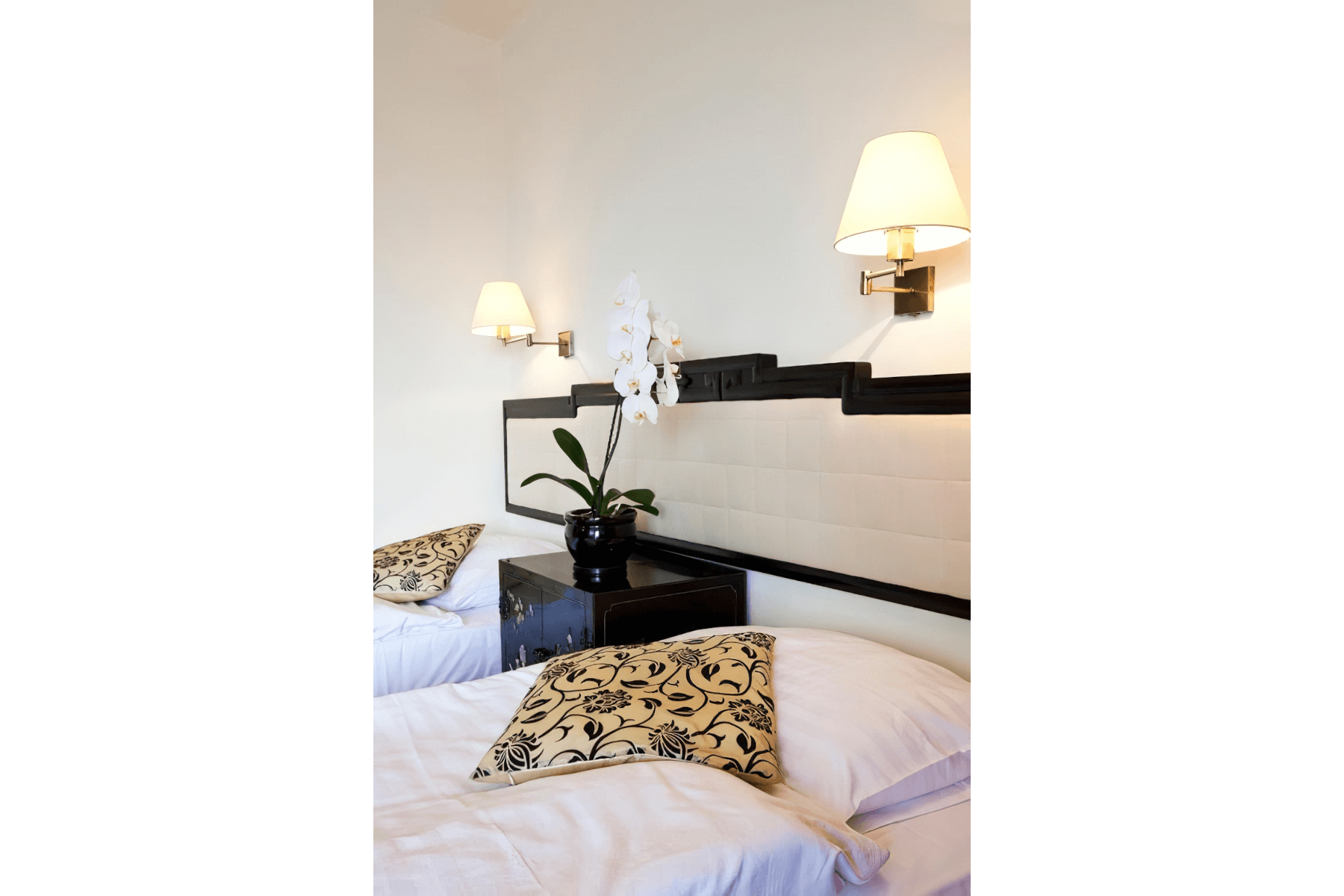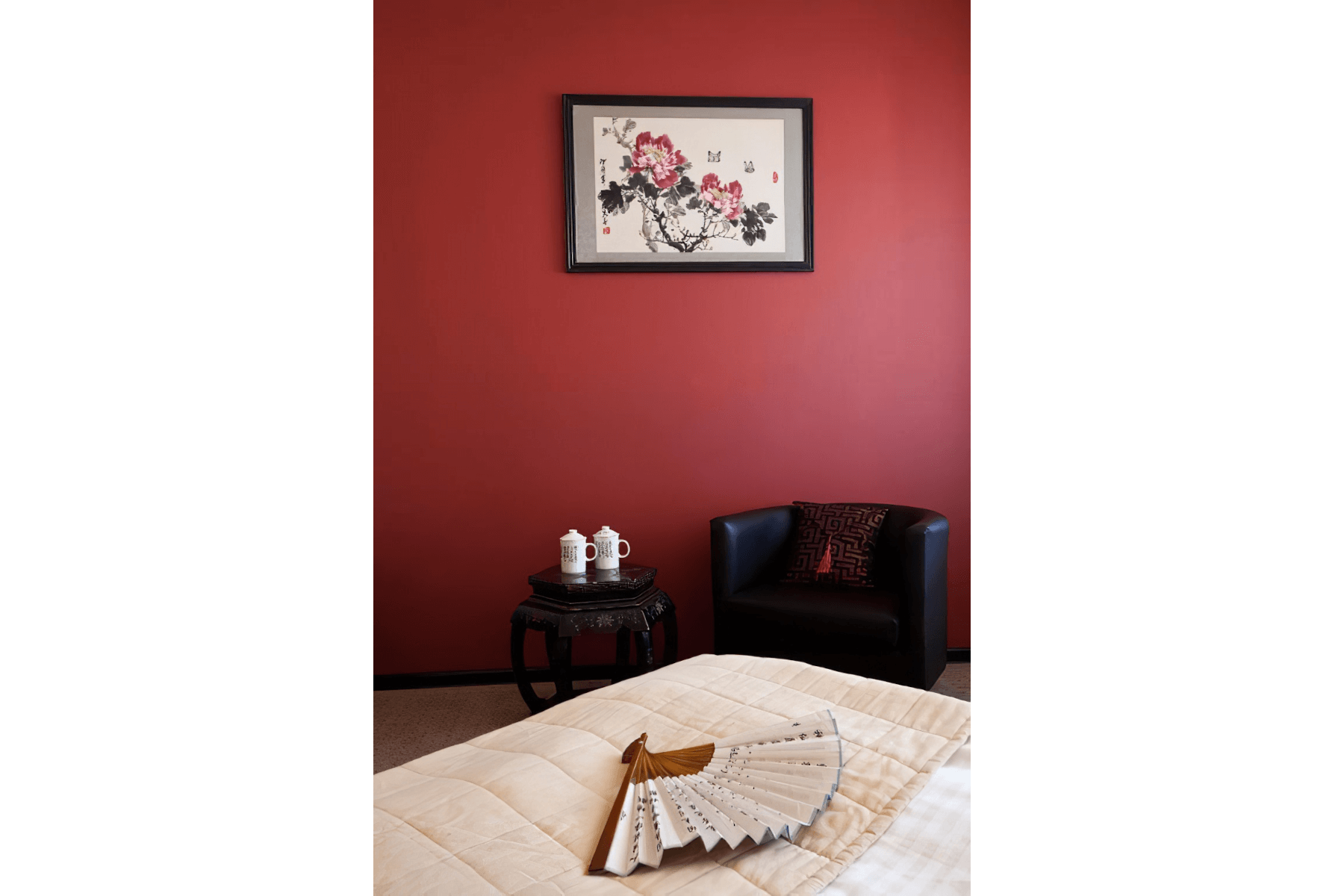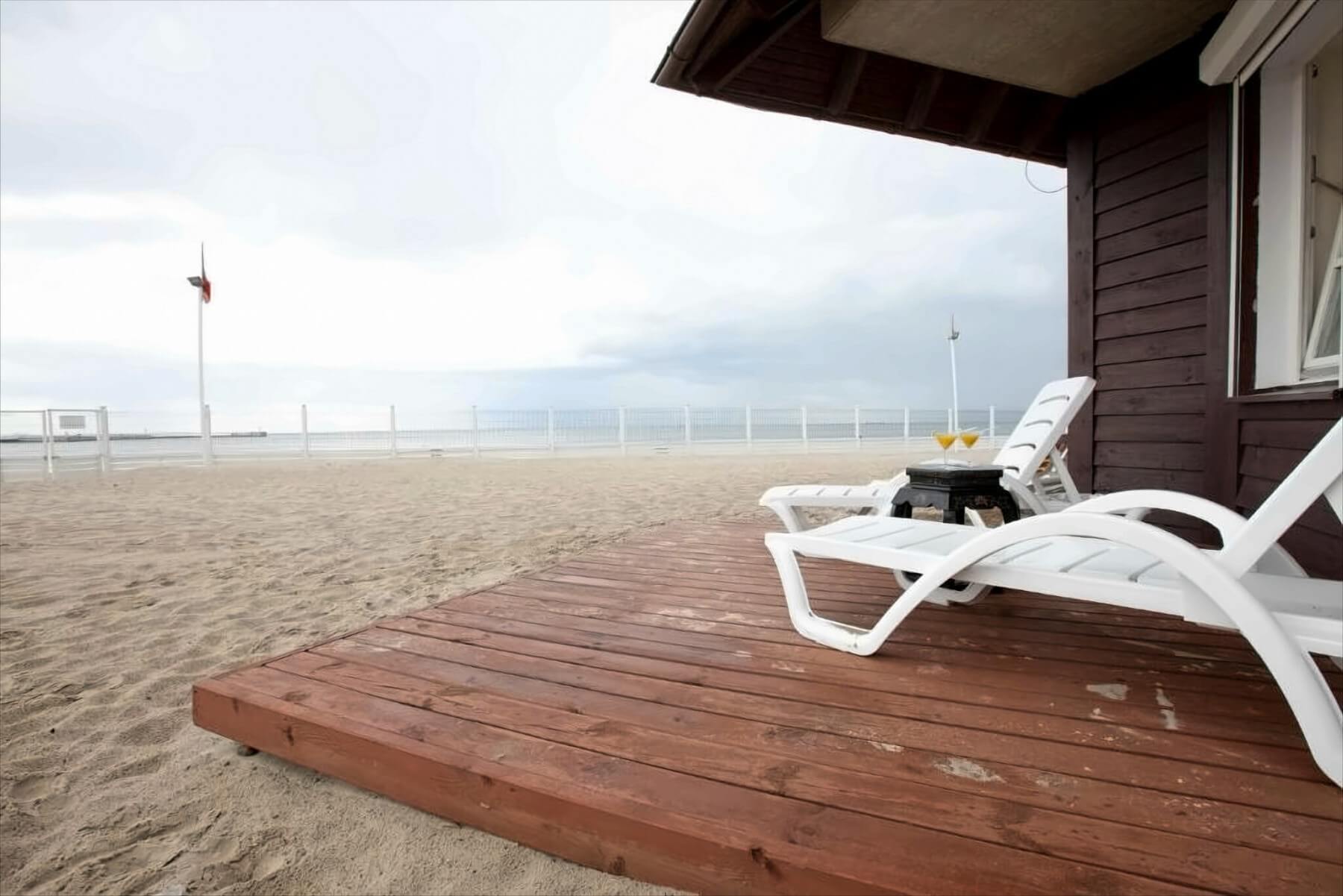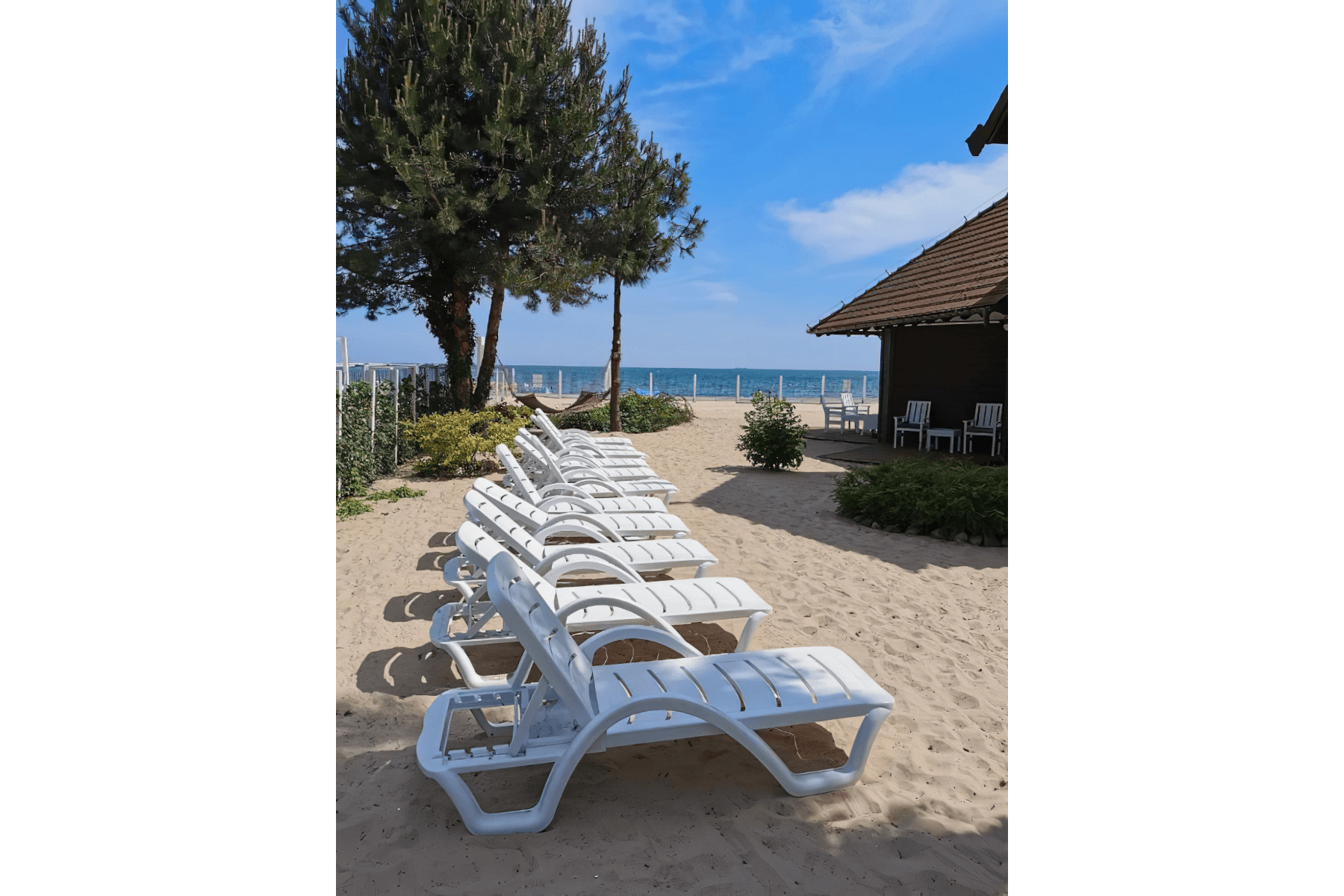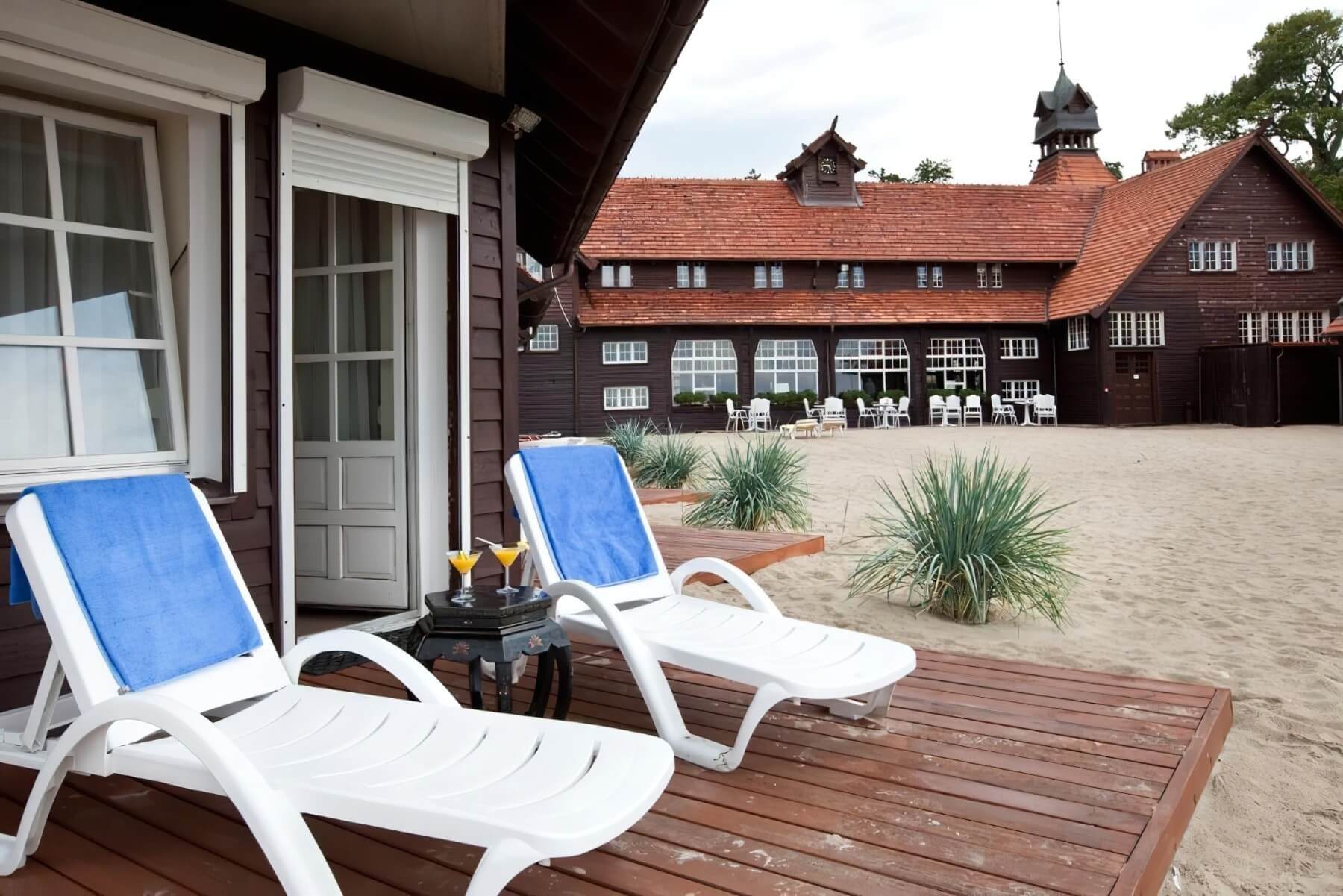 Book online
From 280 zł / night