This elegant apartment is located on the first floor and consists of a living room, a bedroom and a bathroom.
It is equipped with a TV, telephone, Internet access, safe, refrigerator, bathrobes and a coffee maker. We provide our guests with sun loungers on our private beach.
You can be amazed by the central view of the sea and the sandy beach.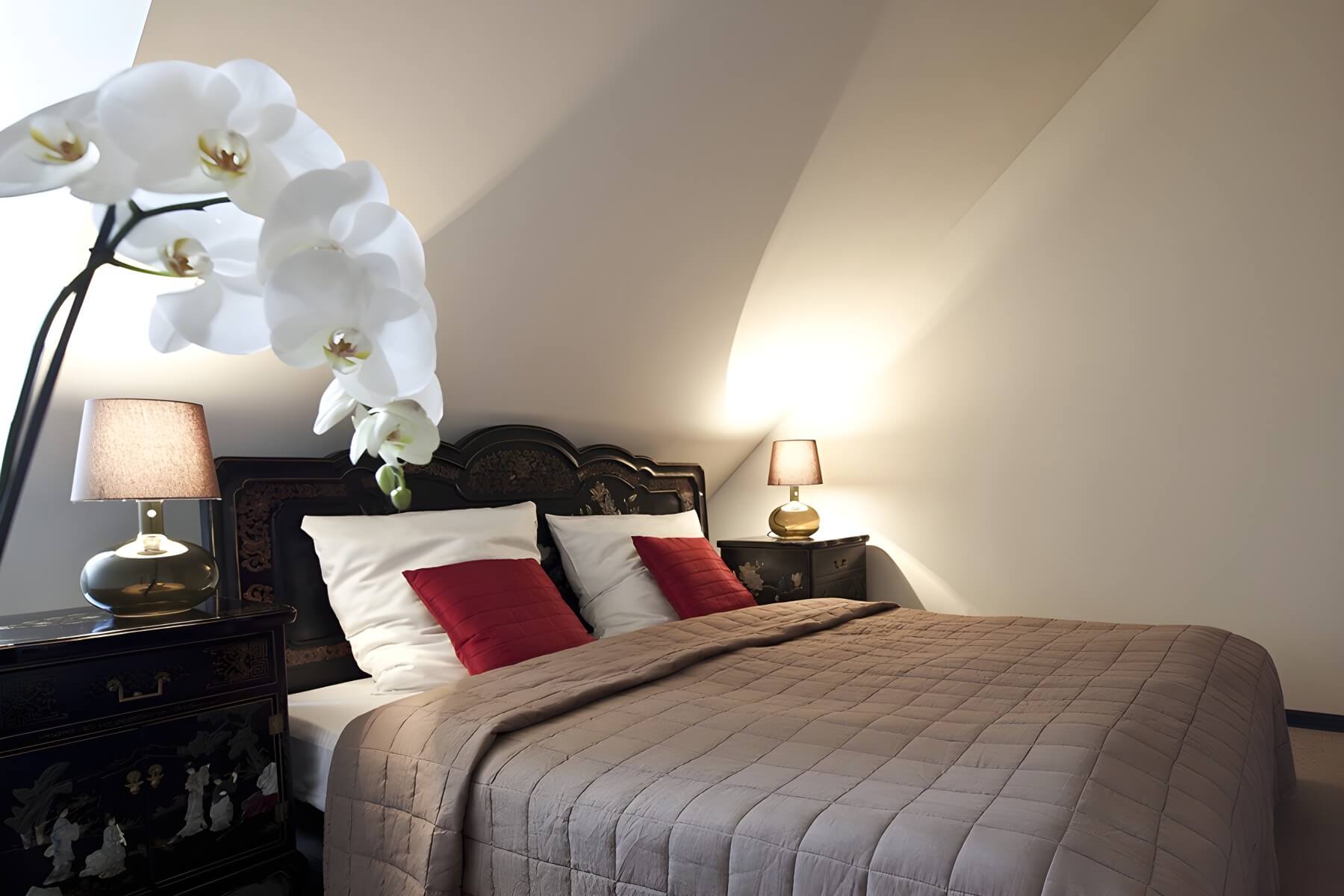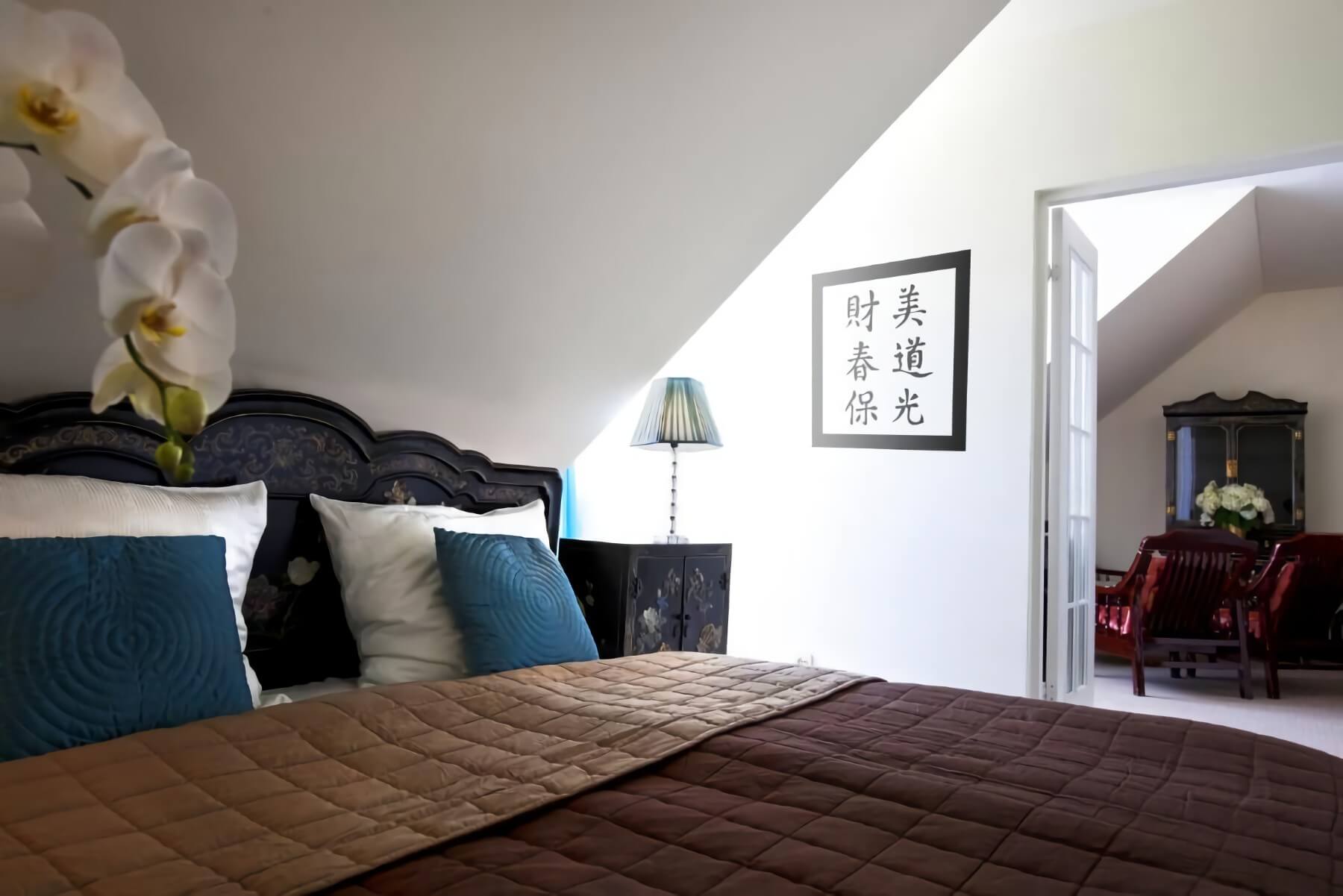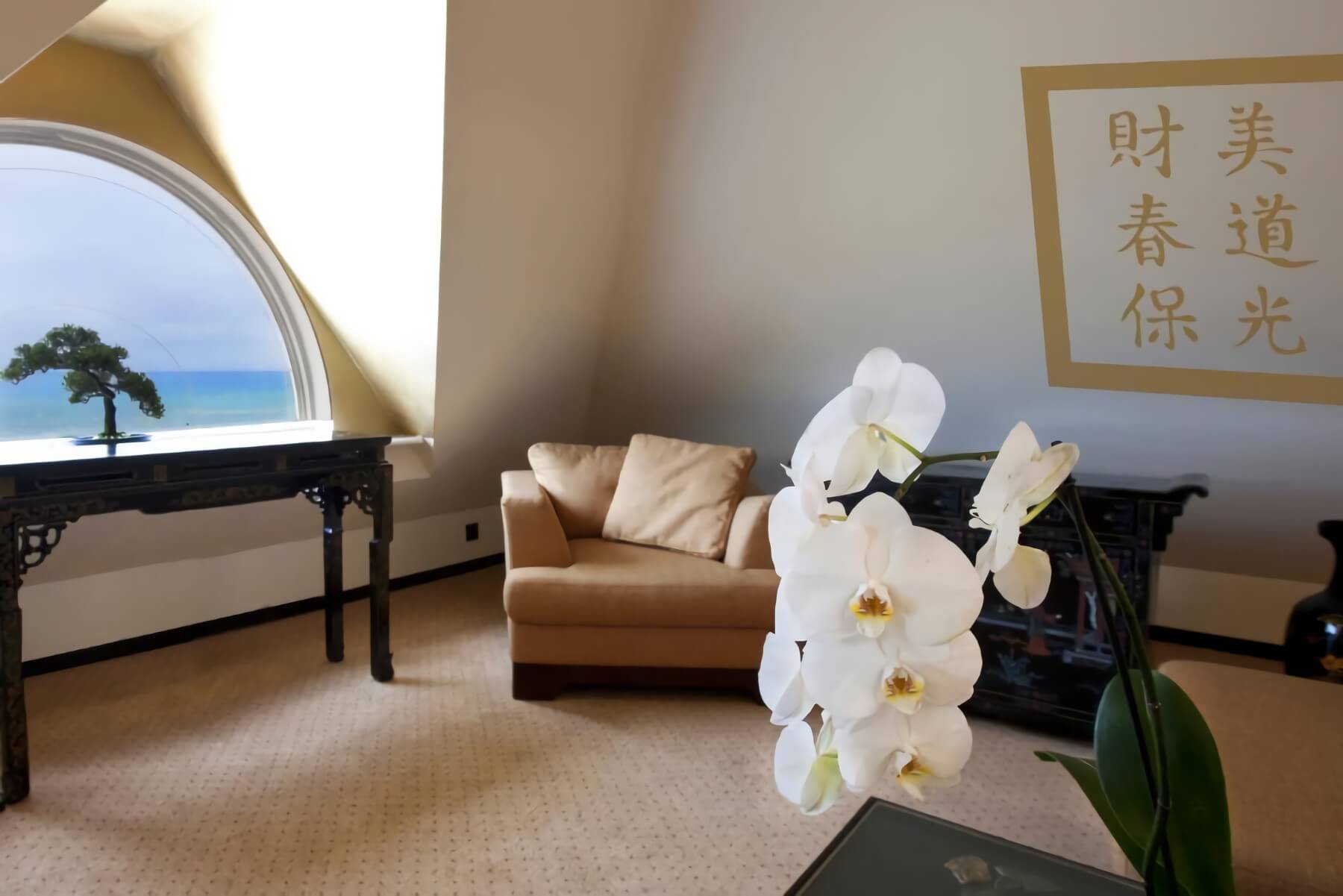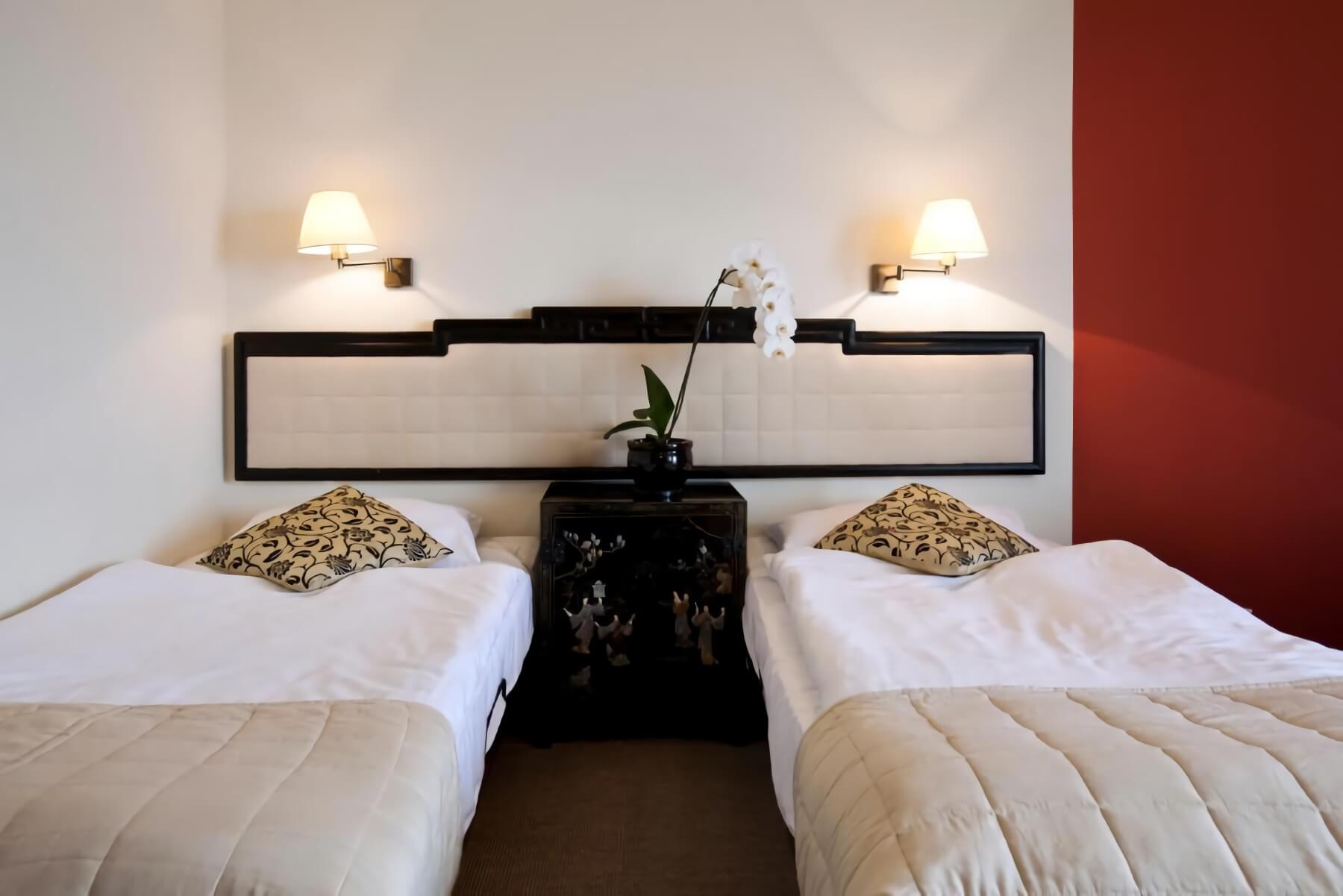 Book online
from 590 PLN / night